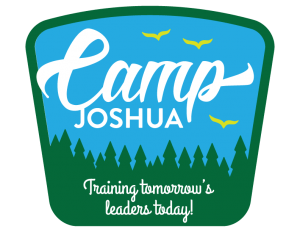 Camp Joshua Oregon
Location:
Salem, Oregon
Date:
Start Date: Mar. 25th, 2018
Start Time:
8:00am
Oregon Right to Life hs a great opportunity for Pro-Life students called Camp Joshua. Camp Joshua is a 4-day camp for pro-life students ages 16-21. We come together to learn about the pro-life movement, how we can help save babies, and best of all we get to meet other pro-life youth from all over the state!
Take a look around. Above you will find the major highlights of this year's retreat.
Website: https://www.ortl.org/camp-joshua/
Organizer Information
Oregon Right to Life
Website : http://ortl.org/
Facebook : https://www.facebook.com/ORTLFB