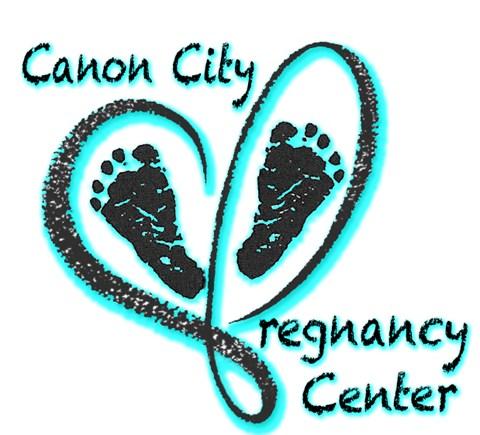 Canon City Pregnancy Center's 5th Annual Birdies for Babies
Location:
Canon City, Colorado
Date:
Start Date: Sep. 23rd, 2017
Start Time:
7:00am
You're invited to join us for the 5th Annual CCPC Charity Golf Tournament. "Birdies for Babies" Four Mile Ranch Golf Club 7:00 am Registration and 8:00 am shotgun start.
Website: http://ccpregcenter.publishpath.com/birdies-for-babies
Facebook : https://www.facebook.com/events/1446794922293958/?
Flyer : http://ccpregcenter.publishpath.com/Websites/ccpregcenter/images/Doc1.docx
Organizer Information
Canon City Pregnancy Center
Website : http://www.ccpregcenter.publishpath.com/
Facebook : https://www.facebook.com/CanonCityPregnancyCenter/