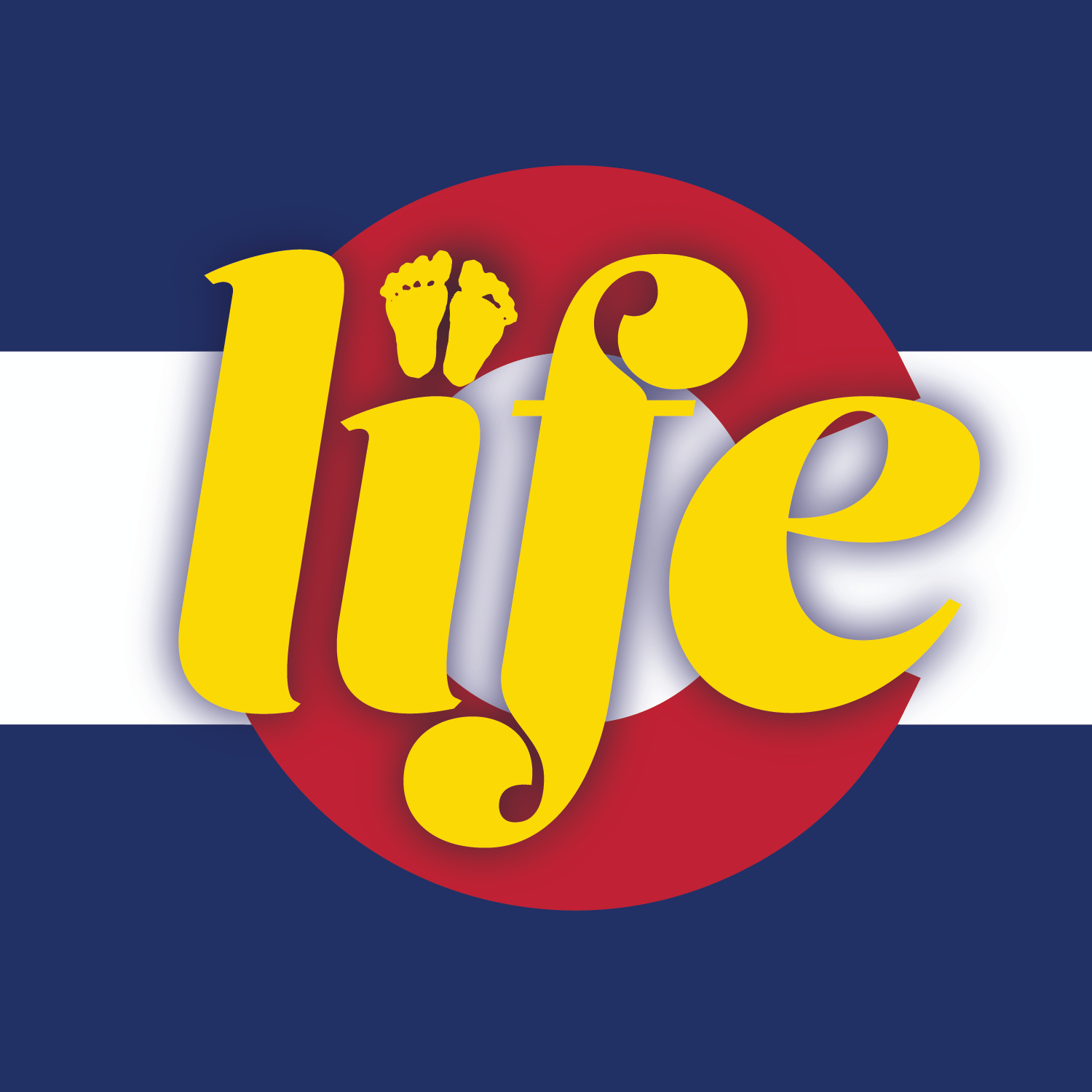 Celebrate Life and March
Location:
Denver, Colorado
Date:
Start Date: Jan. 13th, 2018
Start Time:
11:30am
Join thousands of people from all over the Rocky Mountain region in celebrating life! We'll have dynamic speakers including Archbishop Samuel J. Aquila, Dr. Don Sweeting - President of Colorado Christian University, Monsignor Peter Quang Nguyen - Pastor of All Saints Catholic Parish, The Denver Sisters of Life, Bethany Janzen - Students for Life of America, and Chris Stefanick as Master of Ceremonies, whom will lead the rally held outside the Colorado State Capitol (1 p.m.) before the march begins (2 p.m.). There will be music performances by the St. John Vianney Theological Seminary Choir and Matt Miller. Bring the whole family and witness to life!
All are welcome to attend Masses in English and Spanish prior to the rally. English Masses will be hosted at Cathedral Basilica of the Immaculate Conception, Denver (11:30 a.m.), Holy Ghost Catholic Church Denver, CO (11 a.m.), St. Elizabeth of Hungary Catholic Church (11 a.m.). Spanish Masses will be hosted at Our Lady of Guadalupe Catholic Parish Denver (11 a.m.), Annunciation Catholic Parish (11 a.m.), and Sacred Heart Catholic Parish (11 a.m.).
Website: https://respectlifedenver.org/celebrate-life-march-2018/
Facebook : https://www.facebook.com/events/1631971723490827/
Organizer Information
Catholic Charities of the Archdiocese of Denver
Website : http://www.ccdenver.org/
Facebook : https://www.facebook.com/CatholicCharitiesDenver/